WHY CHOOSE US?
The United States is the third largest country in terms of area and has one of the top economies in the world. With the world's leading education and healthcare system, and the world's leading social welfare policy, the "American dream" is the common dream of millions of global immigrants.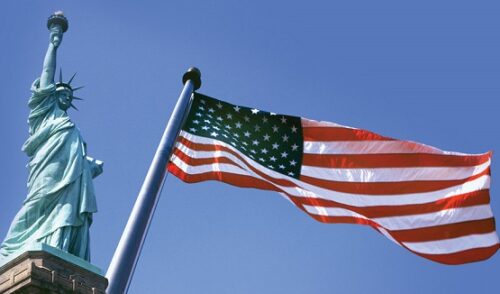 BENEFIT
Green card for the whole family.
Enjoy full benefits as a US citizen. Investors and family members have the right to live, study and work anywhere in the United States.
Children can study for free at public schools (from primary to high school, university tuition is low compared to international students) and are given priority in admission to top US universities.
li>
Import opportunity US nationality
After obtaining US citizenship, the investor's family is free to travel 187 countries around the world without applying for a visa or only applying for an electronic visa.
Free travel between Vietnam and My.
ECONOMY
The world's largest economy by GDP since 1871;
Accounts nearly a quarter of the global economy thanks to its infrastructure, advanced technology and rich natural resources;
The second highest value of natural resources in the world, estimated at 45 trillion USD in 2016;
One of the largest and most influential financial markets globally.
– Average GDP: 58,392 USD (2019)
WEATHER / CLIMATE
Climate and weather in the US varies from season to season and from region to region;
In the summer, the northern states have warm weather; southern states and the tropics have very hot temperatures;
Winters are fairly mild in the southern states, while other regions typically experience snow and colder temperatures.
EDUCATION
America is one of the world's leading educational powers;
According to reports, there are 8/10 best universities in the world in the US. All four top positions are American universities;
Not only universities, the top 73/100 private high schools in the world are also in US.
MEDICAL
America is home to state-of-the-art medical methods, leading experts, and the best healthcare services;
To enjoy U.S. medical benefits, U.S. citizens often purchase health insurance to access quality care at a reasonable cost.
OTHER STRENGTHS
USD is the most used currency in international transactions and the most popular reserve currency in the world;
USA ranks 3rd in the ranking of the best countries for entrepreneurs.