Canadian Settlement Consultant
With 6 years of operation in the field of immigration, Toan Cau Land has been expanding the scale of settlement to Canada.
Direct working partners in Canada are members of the licensed immigration counseling council (CICC), with more than 20 years of experience that will accompany & support customers to carry out the first settlement records. private, skilled and studying abroad ..
After having a visa, Toan Cau Land customers will be supported and accompanied with solutions to settle down, support investment and business.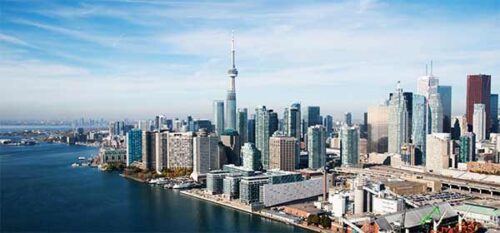 Toronto Canada
Canadian Settlements
Entrepreneurship (SUV)
Prince Island (PEI)
British Columbia
Manitoba
New Brunswick
Saskatchewan
Nova Scotia
Skills (PNP, Express Entry)