GRENADA CITY PROGRAM BENEFITS
The Grenada Citizenship Program came into effect in August 2013 after the National Assembly of Grenada passed Code No. 15/2013, allowing foreigners to permanently reside and naturalize Grenada through forms such as real estate investment or contribute to the National Development Fund.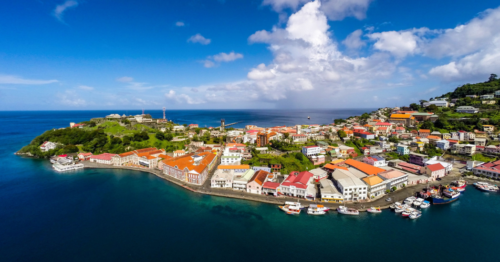 BENEFIT
Get Grenada citizenship for spouses, children under 30, parents and dependent siblings.
Visa-free to more than 144 countries and territories (United Kingdom, Hong Kong, Singapore, Schengen area,…).
No Grenada residency required.
No interview, education or management experience required.
Eligible for an E2 visa to live in the US.
No property, inheritance, foreign income and estate gift tax.
Going to the UK to live and work for 6 months without a visa, is protected
All records are made in Vietnam.
QUY TRÌNH CHƯƠNG TRÌNH QUỐC TỊCH GRENADA