About Portugal
Portugal has a total area of more than 92,000 km2 with 10.4 million people. Portugal is among the top 3 countries of peace and the top 10 safest countries in the world (according to the data of international peace organizations). Portugal ranked 38/140 countries in terms of global economic competitiveness, the economy ranked 46th in the world in terms of competition.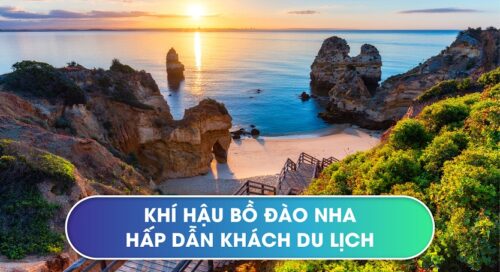 Portugal climate
GET GOLD VISA WHEN INVESTING IN REAL ESTATE
Portugal launched the Golden Visa program in October 2012 (according to Article 90-A in Law No. 29/2012) for foreign citizens to have a residence permit through investment activities. Since its implementation, the program has become the most popular in the world because investors who receive Golden Visa will be eligible for Portuguese citizenship after 5 years. To own the Portuguese Golden Visa through real estate investment, investors are allowed to choose one of the following two forms:
GOLDEN VISA 500,000 EUR
GOLDEN VISA 350,000 EUR
BENEFIT
The Golden Visa 350,000 EUR Program investors buying re-education real estate are over 30 years old to receive a 3-5% lease-to-off profit and refund the investment after 5 years.
The residence card is granted to the whole family, including: husband and wife, children dependent, you
Freedom to travel European countries in the Schengen Treaty (26 countries)
100% refund of investment after 5 years, based on legal documents committed
Enjoy free public education, high quality health – Top 12 in the world.
It is allowed to work and do business in Portugal.
When born in Portugal, the children of investors have Golden Visa for 1 year
Processing time is only 4 – 6 months to receive residence cards for the whole family.
Commit to the annual real estate rental profit of about 3-5%.
No global income tax (Global Tax).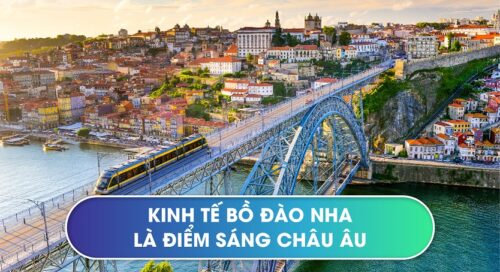 Lisbon Portugal City
CONDITION GOLDEN VISA 350,000 EUR PROGRAM
Invest from 350,000 EUR in the renovation project in Portugal
No business administration or management experience, no language or educational level
Need to stay at least 7 days/year, can accumulate 02 years to Portugal once
No strict requirements for proof of money
Investors aged 18 and older and have a clean judicial record.
Having health insurance, passports are still valid for more than 1 year
APPLICATION PROCESS