Citizenship of the Republic of Vanuatu
Vanuatu is an island nation in the southern Pacific, famous
With natural beauty, pristine and peaceful. Vietnamese people have come here and form one of the first overseas Vietnamese community in history. In the country known as the happiest country in the world, the people here are towards an equal society and establishing an environment that attracts foreign investors.
In January 2017, the Government of the Republic of Vanuatu established Development Support Program –DSP) in order to raise funds to support the construction of facilities and economic development. The DSP program allows foreign investors to naturalize Vanuatu and have all the right to live in this country in this country
at any time. The Vanuatu economy ranked 19th in 42 countries in Asia -Pacific region and belonged to the British common prosperity (Commonwear). Vanuatu offers a reasonable and quick roadmap to take nationality with attractive benefits and do not require residence, visa exemption to countries in the European Union, UK and many famous places. other.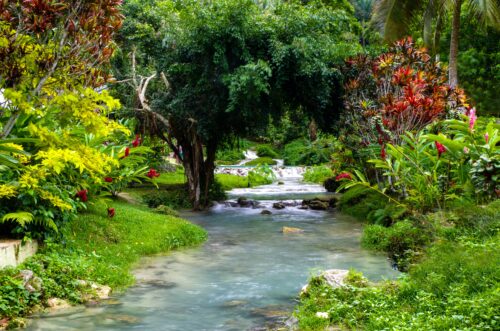 Đất nước Vanuatu xinh đẹp
BENEFIT
Fast process processing time is from 1-3 months, receiving nationality in Vietnam
Priority, later investment
Citizenship quickly for the whole family of 3 generations: Applicants, children and parents of the applicant
Visa exemption to more than 130 countries: European Union, United Kingdom, Russia, Hong Kong …
Vanuatu is a country that allows the song. Tax incentives: Personal tax exemption, corporate income tax, property tax, inheritance …
No residence requirements or live in Vanuatu
CORPS QUICKLY WITH THE STANDARD "2 NO"
No English certificate requirements
No time to reside in Vanuatu
CONDITION
Minimum assets 250,000 USD
At least 18 years of age, the age of the applicant
Having good health and clean judicial background
INVESTMENT FORM
Contribute to the Huningu Government Development Fund

APPLICATION PROCESS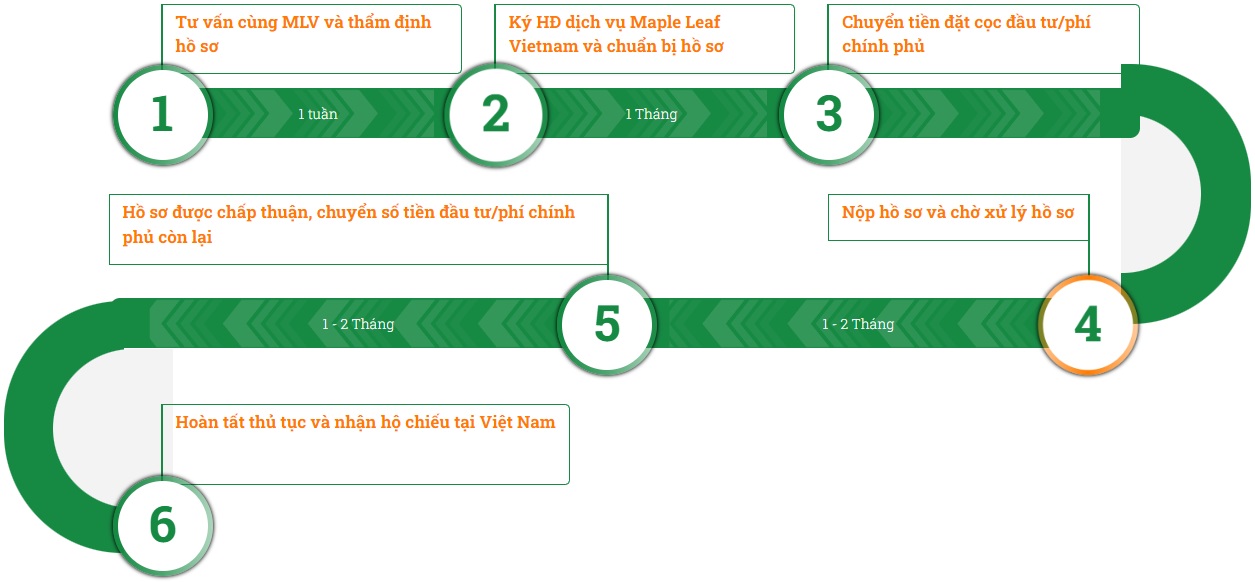 LIFE IN VANUATU
BUSINESS MARKETING
The tourism industry thrives, attracting more than 300,000 tourists each year
Potential of renewable electric power by 2030
HABITAT
The agriculture industry mainly exports wood, cocoa, beef … to developed countries such as Australia, England, Europe …
Diverse resources, unique and rich ecosystems (Yasur volcano, Blue Lagoon lake, Mele waterfall, Champagne beach
The Vietnamese community is crowded in the capital of Port Villa, mainly real estate, trading, restaurants, internet services, construction bidding