Visa 132A – Doanh nhân tài năng
Is an Australian permanent resident investment visa (PR visa) especially for experienced entrepreneurs who are business owners with real business intentions and investment in Australia, sponsored/recommended by the state government. state.
From April 27, 2021, the Australian Department of Immigration officially closed visa 132A, 132B  – investment immigration program to receive permanent residence immediately.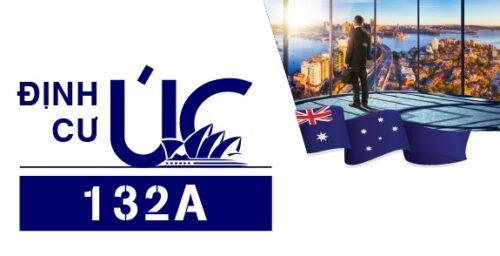 Visa 132A to settle in Australia
Families with 132A visas are entitled to benefits