Visa 188E – Start-up Entrepreneurs
– Visa 188E Entrepreneur Start-up is an Australian immigration investment visa stream for anyone who has a breakthrough innovative business idea and wants to realize their idea in Australia to be granted Australian permanent residence for both. My family.
– Visa 188E is a 5-year temporary resident visa and belongs to Australia's Business Innovation and Investment Program (BIIP).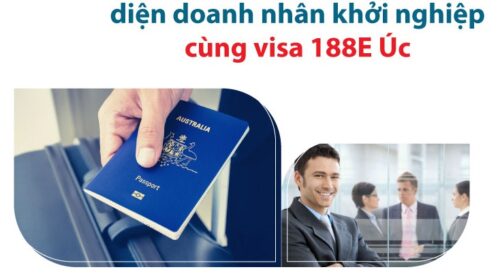 Visa 188E to settle in Australia
Suitable applicant
Application processing time