BENTLEY PARK VILLA INFORMATION – KEYSBOROUGH, MELBOURNE AUSTRALIA
Located at Tylers Run, Keysborough, VIC 3173, Victoria, key area of Keysborough.
Located southeast of Melbourne city center, only about 35 km from the CBD.
Tatterson Park is only 3 km away. Keysborough Golf Course only about 2 km away. 9km from Chelsea Beach.
DESIGN VILLA
Each villa is modernly designed according to international standards, suitable for living and rental needs.
Type of villa: 1 ground floor 1 floor, 4 bedrooms, 2 bathrooms, 2 garage…
Land area: 350 m2 – 406 m2
House area: 260 m2 – 310 m2
Price from : 903,000 AUD,  984,000 AUD (about 15.5 billion VND, 16.9 billion VND)
Network of shared paths for walking and biking.
Delivery: April 2018
Legal for Vietnamese people to buy a house: Permanent ownership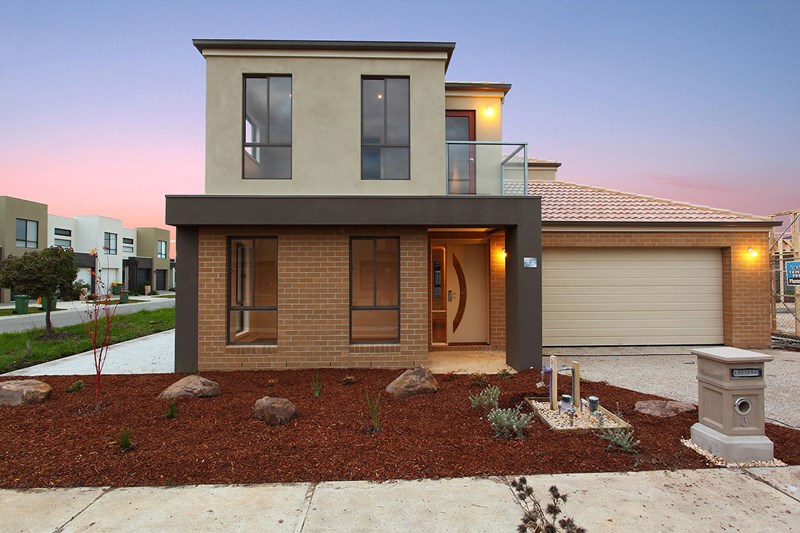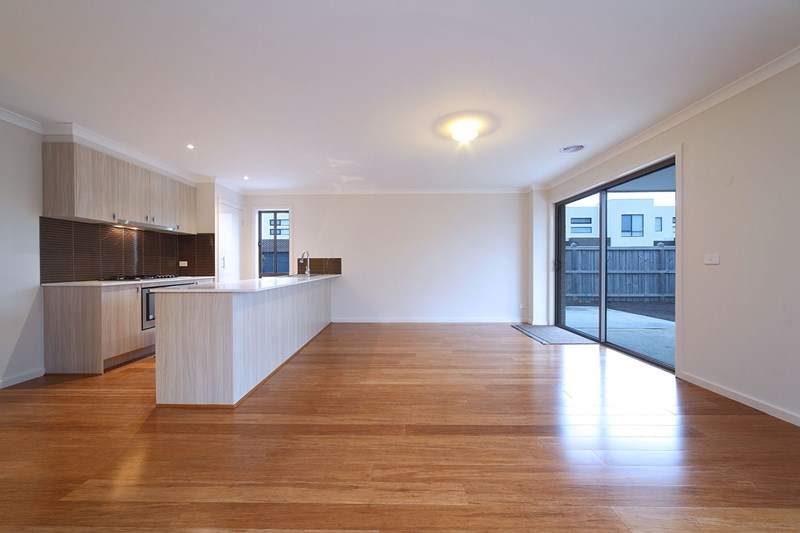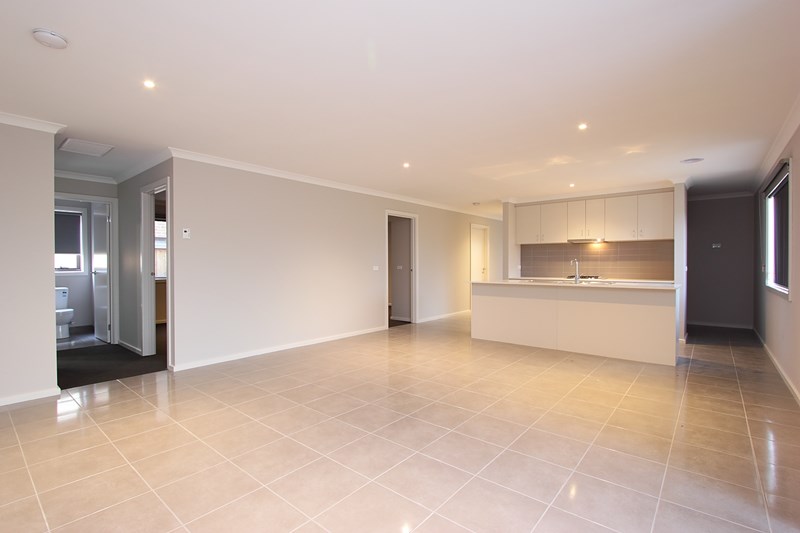 VỊ TRÍ:
47 Tylers Run, Keysborough VIC 3173, Australia