LIFE VILLA INFORMATION – POINT COOK, MELBOURNE AUSTRALIA
Located at Point Cook Rd & Saltwater Promenade, Point Cook VIC 3030, Australia.
Point Cook is just 28km from Melbourne's city center with links to the surrounding community, putting you in the perfect place to make the most of Point Cook's amenities.
The community is ideally located just 4km south of Point Cook town center
UTILITIES AND COMMUNITY CONNECTIONS:
9.9 hectares of planned park and open space
Future Leap Frog Park
Wetlands are conserved and reserved
Public art structures and associated roads
Network of shared paths for walking and biking.
Adjacent sports area
Planned for Alamanda College
Easy access to Williams Landing Train Station and Princes Expressway will make commuting a breeze.
DESIGN VILLA:
Each villa is modernly designed according to international standards, suitable for living and rental needs.
Type of villa: 3 – 4 bedrooms, 2 bathrooms, 2 garages…
Land area: 336 m2 – 519 m2
Construction area: 186 m2 – 200 m2
Price from : 696,000 AUD  – 874,000 AUD (about 12 billion VND – 15 billion VND)
Delivery: Q2/2019
Legal for foreigners to buy a house: Permanent ownership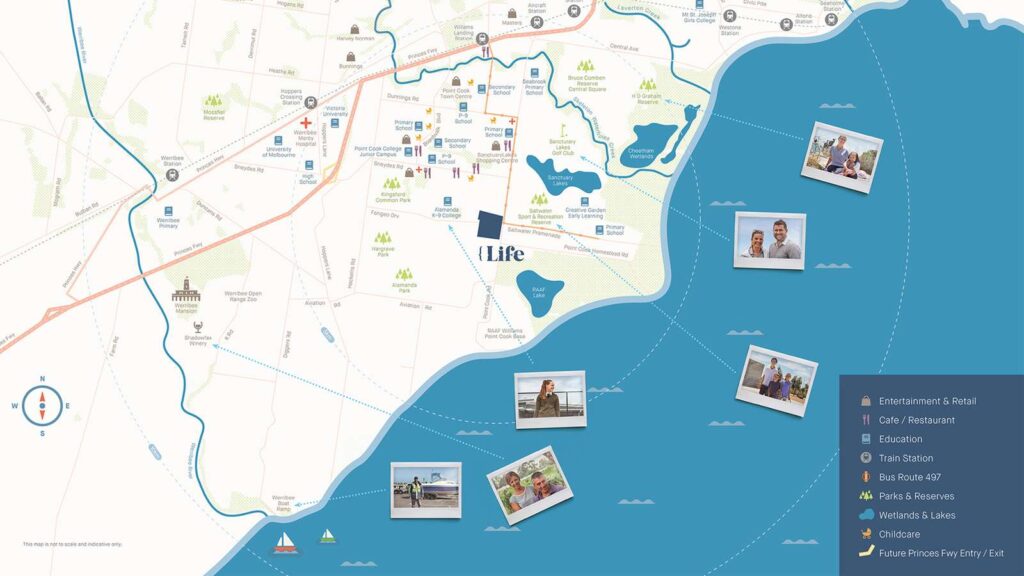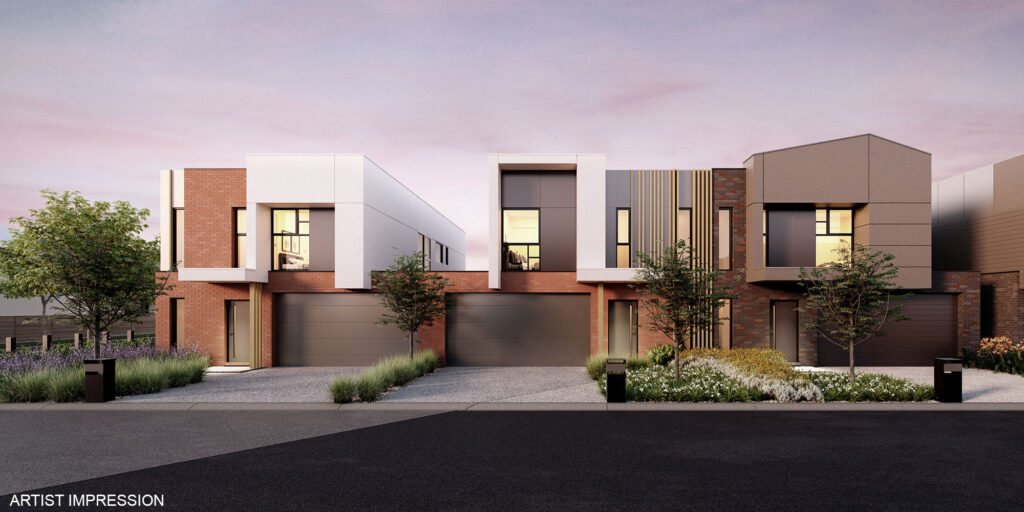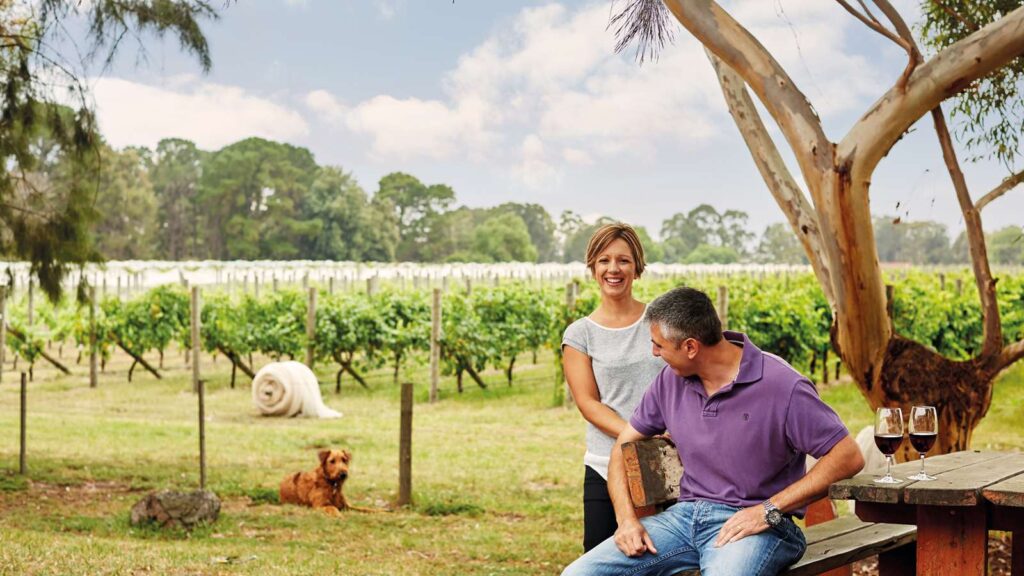 LOCATION:
12/54 St Leonards Road, Ascot Vale, Vic 3032, Australia