FERN HILL PROJECT INFORMATION
The Summit at Fern Hill project is a project of the investor of  the largest real estate corporation in the US – Lennar .
Located in Tampa, Florida  – the city is considered one of the most ideal places to live and develop a career in the US.
Located in the heart of Florida and adjacent to the interstate highway system , it is easy to get to downtown Tampa and only takes 17 minutes by car. In addition, the project also inherits a rich system of utilities and infrastructure of the area such as great entertainment and shopping areas such as Walmart Supercenter, Publix Supermarket and systems of clinics and hospitals.
Permanently owning the garden villa of the Fern Hill project, your family can live in a modern and civilized community with full health care facilities such as outdoor swimming pool, gym, amusement park. safe play for children, green park…
Product structure
Fern Hill project owns  13 model house systems , each house model includes 2 different facade designs.
All houses are handed over immediately with the world's most advanced and high-class wall-mounted furniture from technology companies such as Samsung, Amazon…
Not only that, owning a villa in the Fern Hill project, you can rent it out and make a quick profit after only 2 weeks with a profit rate of up to 8-12%/year.
With great potential and reasonable prices ranging from  $201,490 to  $289,990 (Price may vary from time to time), Fern Hill community is a worthy choice for a profitable investment or for children. study abroad here.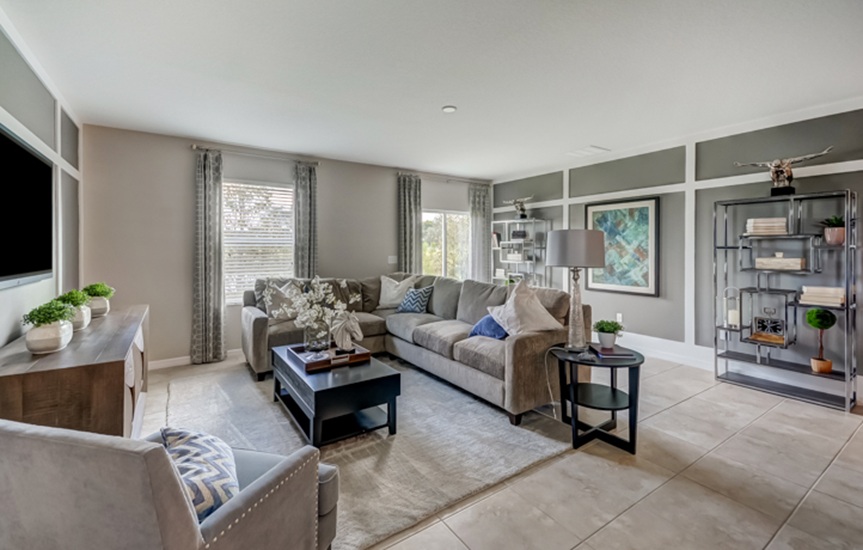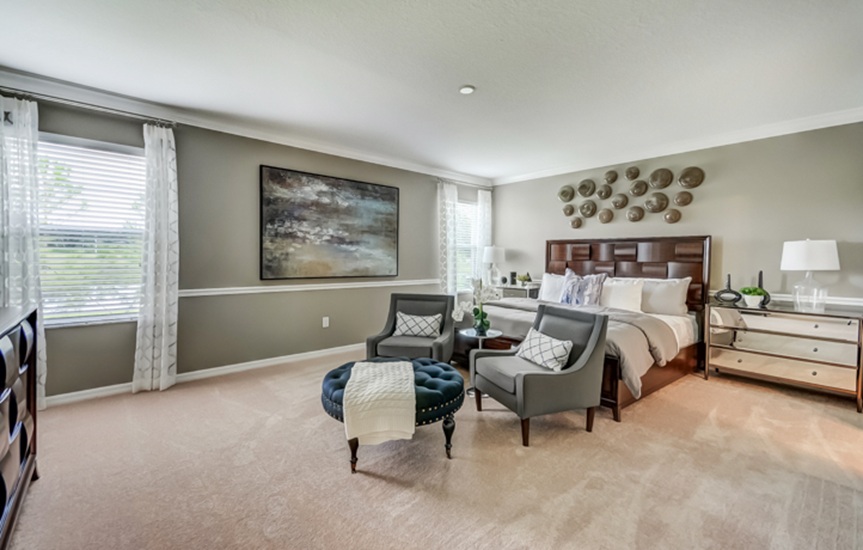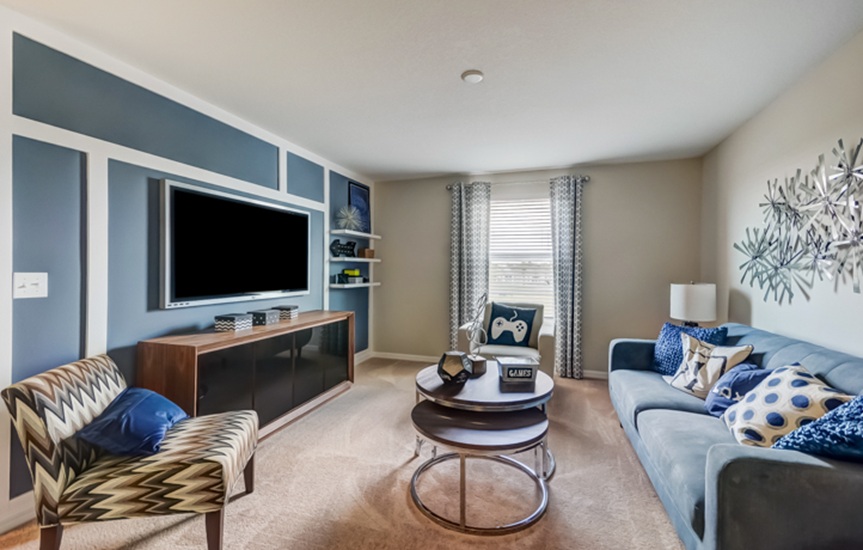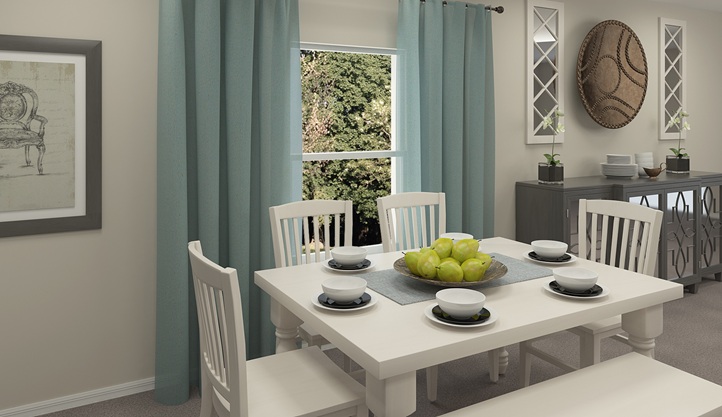 LOCATION:
City of Tampa, Florida State

Utilities
Project Model House