Product information
The 266ha Meyhomes Capital Phu Quoc urban area (accounting for 26% of the urban land fund of An Thoi ward) will solve the above problem, is planned to become a new economic and political center in An Thoi ward with a lot of potential. and room for rapid development, becoming the most livable city in Phu Quoc with methodical planning and international standard facilities – in the context that Duong Dong ward is already overcrowded and has no land for development.
Product structure
TRADE NAME: Meyhomes Capital Phu Quoc
INVESTOR: Tan A Dai Thanh Group – Meyland
CONSTRUCTION UNIT: Hoa Binh
LOCATION: An Thoi town, Phu Quoc, Kien Giang
SCALE: 266ha
PRODUCT LINE: Shophouse, Mini Hotel, Villa, Apartment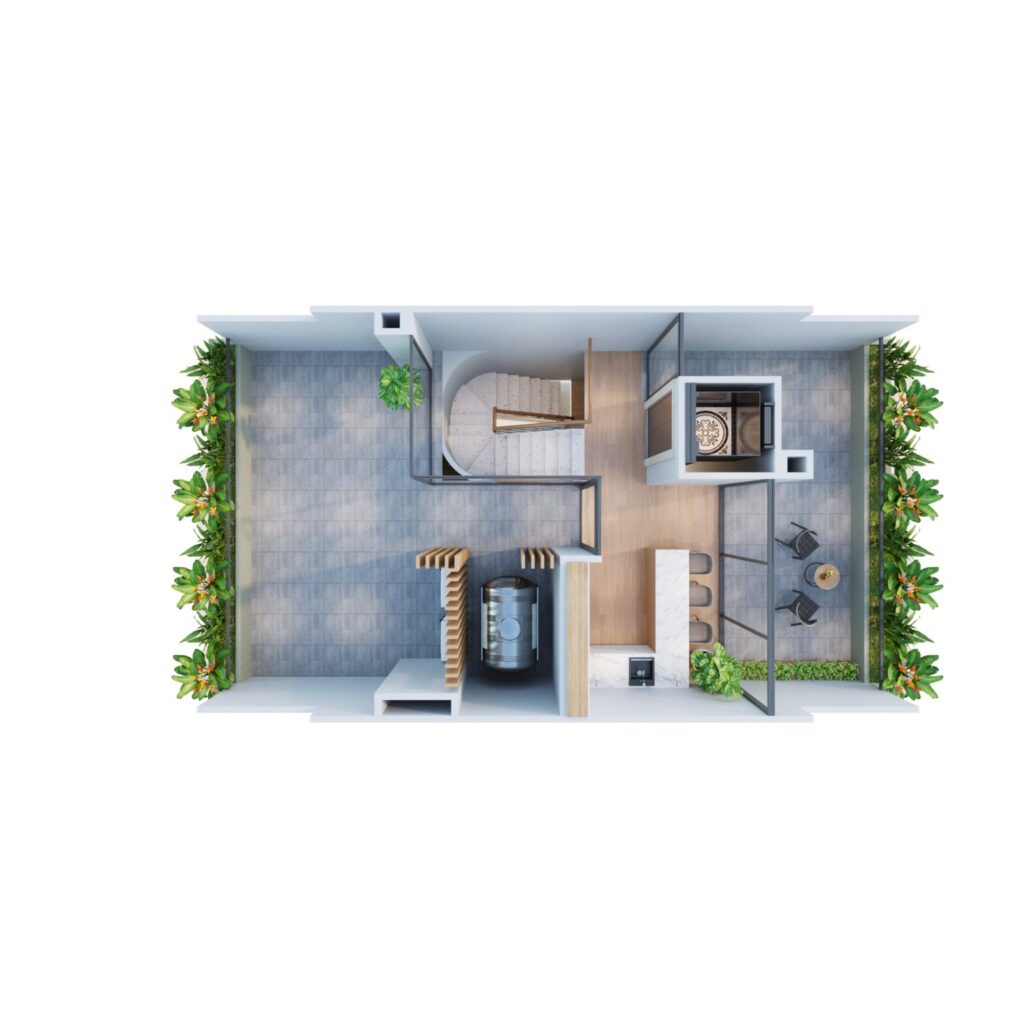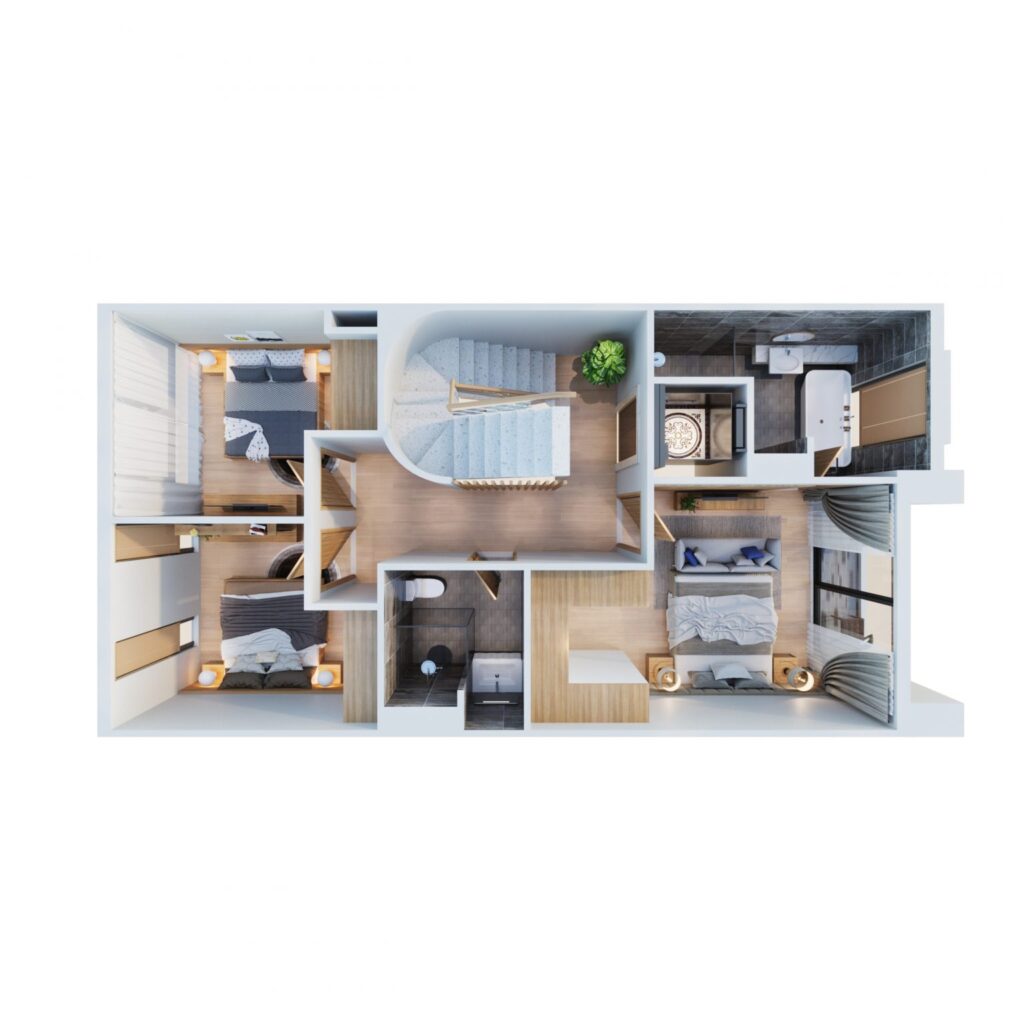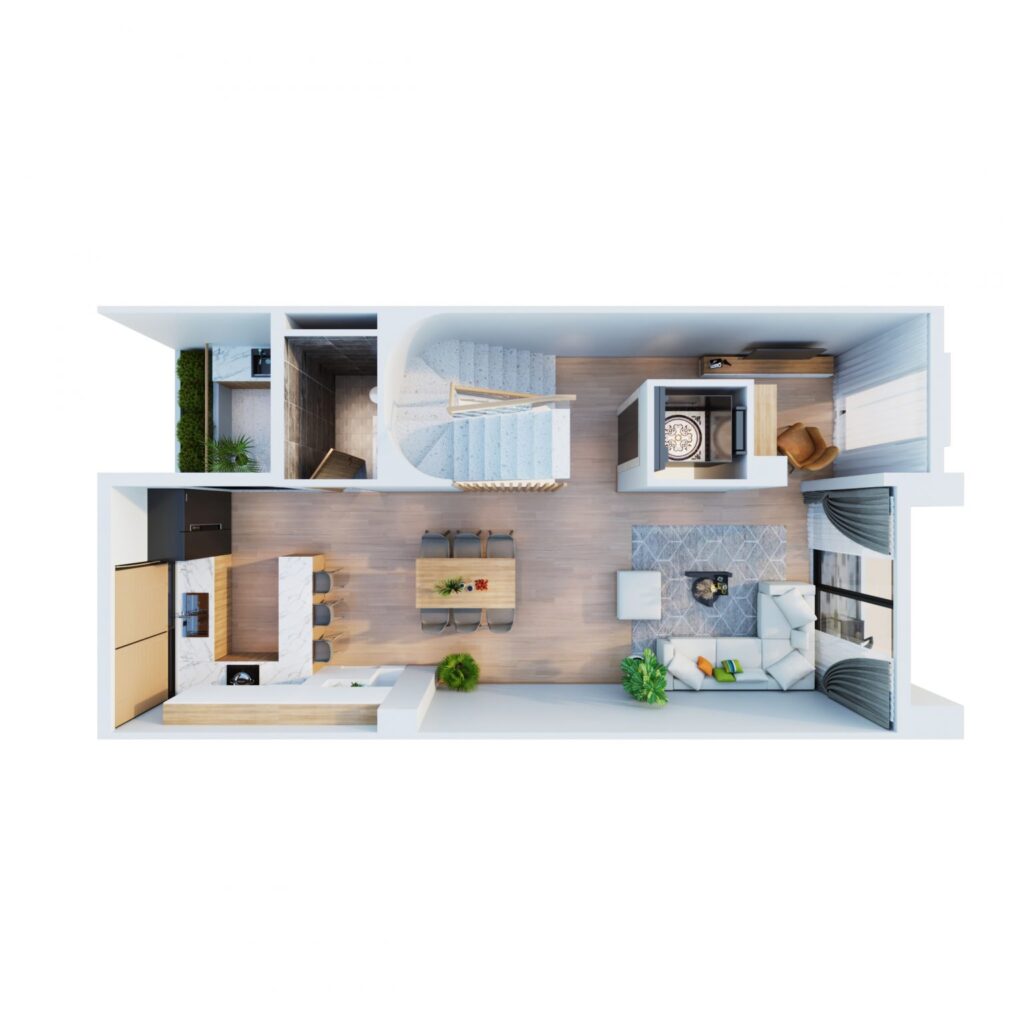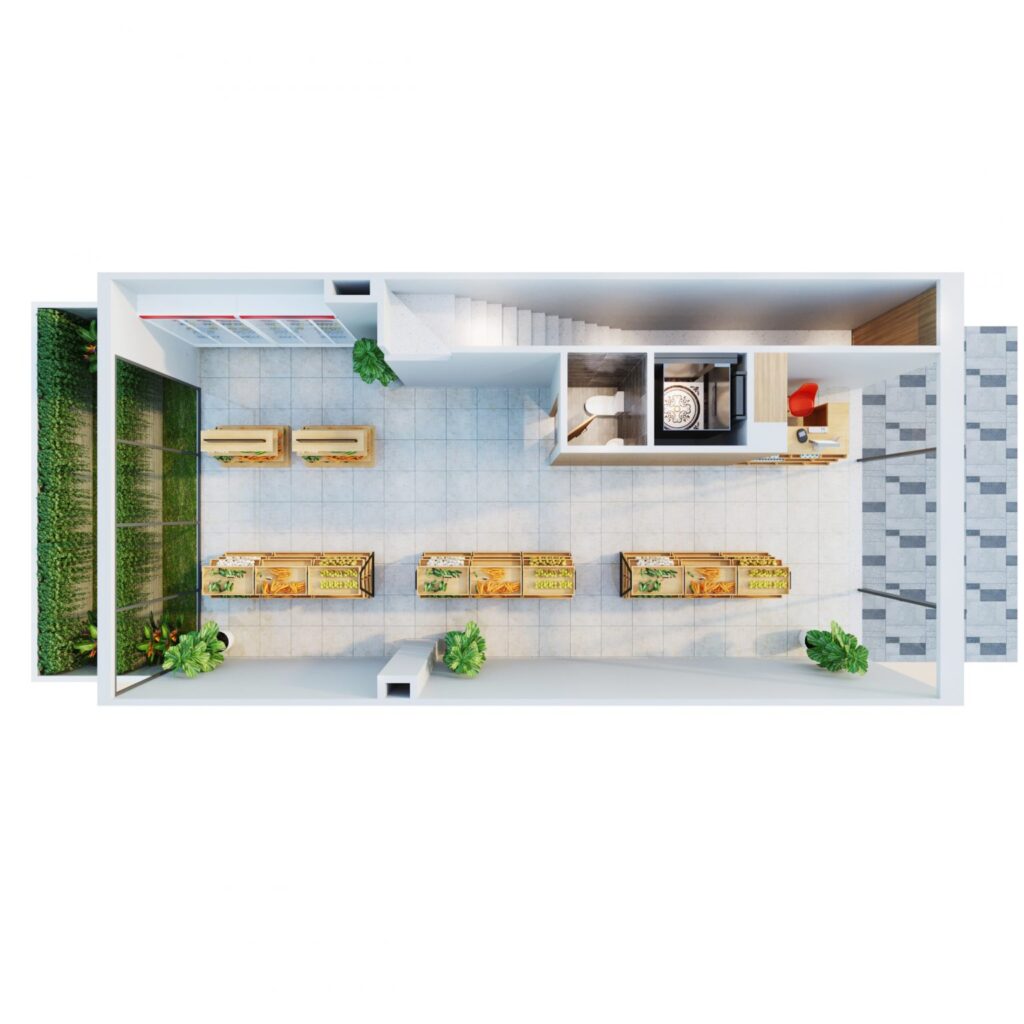 Location

An Thoi town, Phu Quoc, Kien Giang
CONNECTION POINT
WELCOME INFRASTRUCTURE
The metropolis has 4 arterial roads of Phu Quoc passing through: Sunset Boulevard (36m wide) leading to Tran Hung Dao coastal road. An Thoi central boulevard (36m wide) connects a series of high-class resorts Bai Truong. The only long-term ownership urban area on the golden axis of Bai Truong resort. Located between two famous tourist beaches of Phu Quoc, Bai Sao and Bai Truong
…… Bai Sao and Bai Truong
Various utilities
A system of living facilities like a resort
Only Phase 1 of the Grand City has 80 5-star standard internal facilities. Every square meter at the project is cared for and calculated by the Investor to bring a resort-like living experience to the elite residents of Pearl Island.
UNIQUE DESIGN
This is the subdivision that owns the most utilities of Meyhomes Capital, can access up to 55/80 utilities of the megacity and are all the most advanced and special facilities.