Product Information
Project name:  Aqua City.

Location:   Huong Lo 2 Street,  Long Hung Commune, Bien Hoa City, Dong Nai Province.

Investor:  Novaland.

Architectural design: Kume Design Asia (Japan).

Landscape design: Aspect Studios (Australia). Density: 30%
Cơ Cấu Sản Phẩm
Ownership: Long-term with Vietnamese people – 50 years with foreigners.

Project start date: 05/2019

Time to complete the whole project: Expected 2023.

Legal: Pink book for each apartment, long-term ownership
– Shophouse area 6x20m : 18 billion – 20 billion VND
– Shophouse area 7×22.5: 19 billion – 27 billion VND
– Shophouse Villas along the canal with an area of ​​​​10m x 20m: 24 billion – 28 billion.
– Boutique Shophouse with an area of ​​​​8mx30m: 44.5 billion – 53 billion VND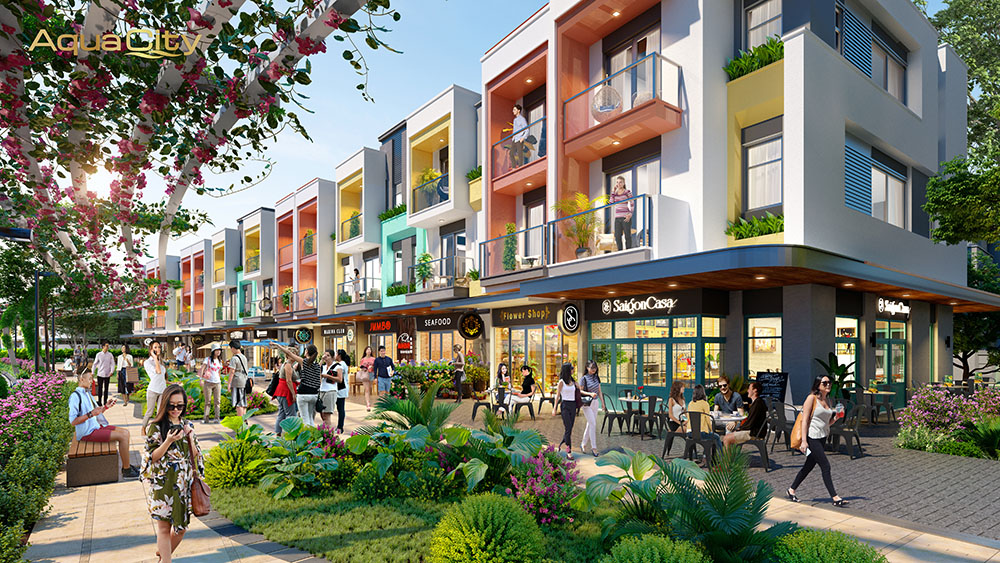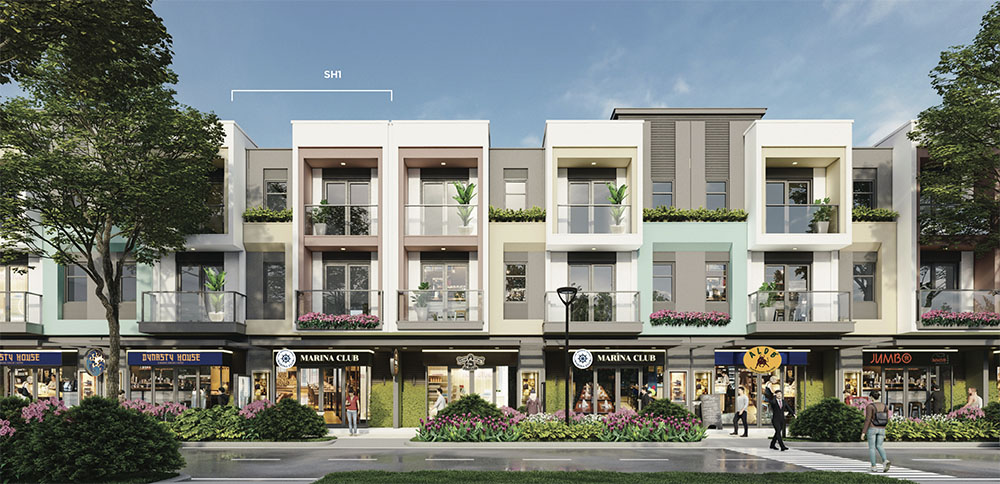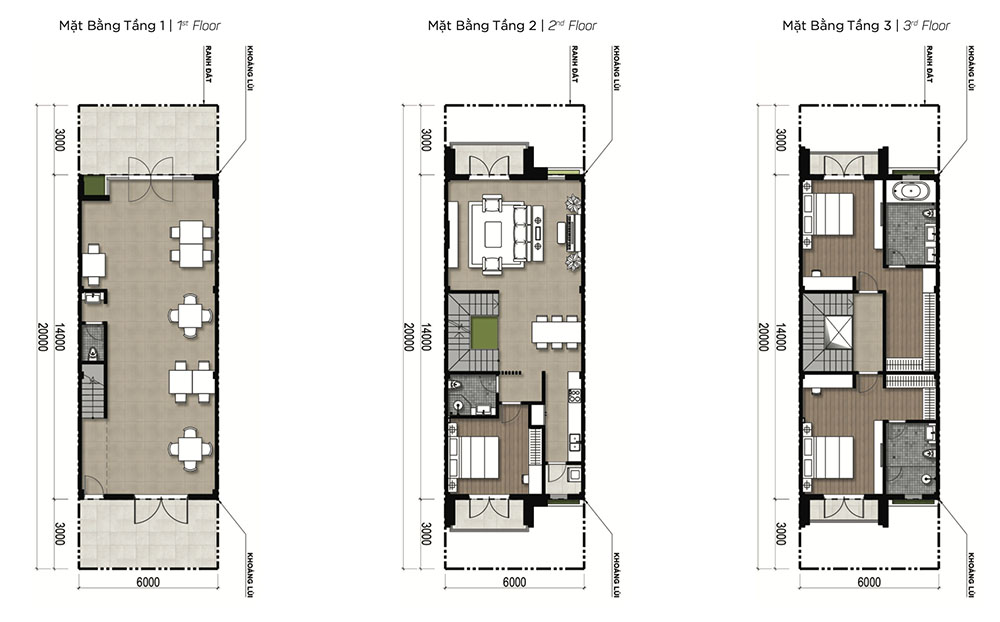 Vị Trí 
Huong Lo 2 Street, Long Hung Commune, Bien Hoa City, Dong Nai Province.

 10%
Discount Offers

18 Month
Bank Support

 10
Gift – Golden Tree

  5 Year
Free Management
The Utilities
Location Aqua City is at Huong Lo 2 street, Long Hung commune, Bien Hoa city, Dong Nai province. Owning a prime location, it ensures the ecological living space element along the river and also ensures a favorable connection to the center of Ho Chi Minh City. The project is oriented not only as a place to live and entertain, but also to contribute to the development of the image of the region.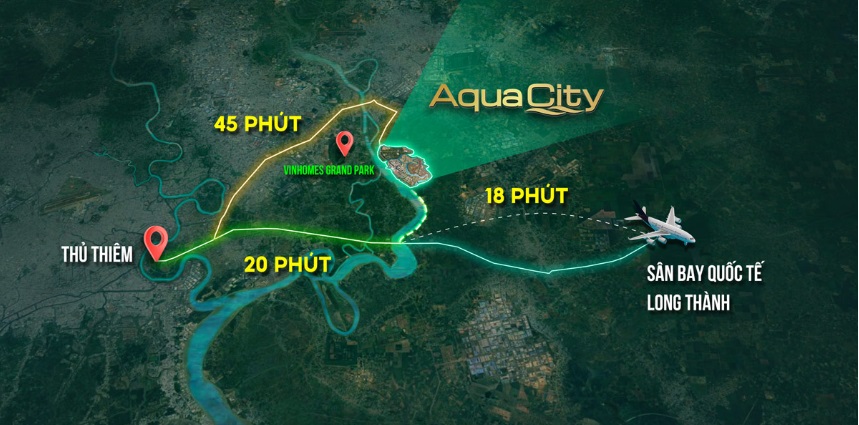 Thanks to the advantage of  located to the east of Ho Chi Minh City  (where the largest infrastructure projects in the country are concentrated), Aqua city has received a wave of investment thanks to its infrastructure drop point. According to the Ho Chi Minh City
Research and Development Institute, real estate prices near roads, bridges, and traffic infrastructure planning often increase sharply, sometimes rising to 45-50%. Notable infrastructure projects can be mentioned such as Bien Hoa – Vung Tau, Dau Giay – Phan Thiet highways, ring route 3. And in the coming 2023, two key projects are Vam Cai Sut bridge and Vam Cai Su bridge. Huong Lo 2 is expected to reach the finish line.
Convenient traffic connection from the project location
……

Long Thanh Golf Course
…… Long Thanh International Airport
……

Son Tien tourist area, Shing Mark hospital
……

City Center. Ho Chi Minh
Outstanding advantages from the location make the project value
The project is surrounded by 32km of river roads including Dong Nai river, Ben Go river, Buong river, Trong river alternating in each subdivision. Therefore, residents living here enjoy the fresh and cool atmosphere.
02.
Convenient transport connection
The project is located in front of Huong Lo 2 street, directly connecting to Long Thanh – Dau Giay highway. After the route is opened to traffic, it will shorten the time to the city center. Ho Chi Minh City only
In addition, the project is located between 3 arterial roads, National Highway 1A, National Highway 51, Ho Chi Minh – Phan Thiet Expressway and Bien Hoa – Vung Tau Expressway to help residents connect to neighboring provinces easily. .
Ground
SECTIONS

AQUA CITY NOVALAND