INFORMATION 9X An Suong Project
Extending Hung Thinh's philosophy of "real estate with real value, real demand", 9X An Suong aims to make life easier for young people living and starting a business in Ho Chi Minh City. HCM.
To sit at home is not only a place to return to, but also depicts the imprint of freedom, happiness and cohesion of the 9X resident community.
Project name: 9X An Suong
Project location: Song Hanh Street, Hoc Mon District, Тр. Ho Chi Minh City
Investor : Hung Thinh Corporation
Project development: Hung Thinh Land
Construction unit: Hung Thinh Incons
Distributor: Property X Joint Stock Company
Total area: ~ 9,500 m2
Scale: 2 blocks-25 floors – 1 basement.
PRODUCT STRUCTURE
Total number of apartments: 967 units
Area: 36 m2-92 m2 (1 bedroom – 3 bedrooms)
Price: Contact

Only from 1.6 billion / unit
Payment only 6 million / installment
Booking 50 million / unit

Legal: Long-term ownership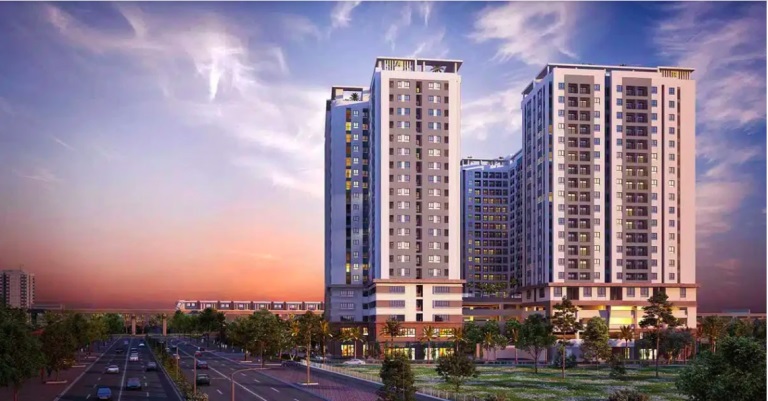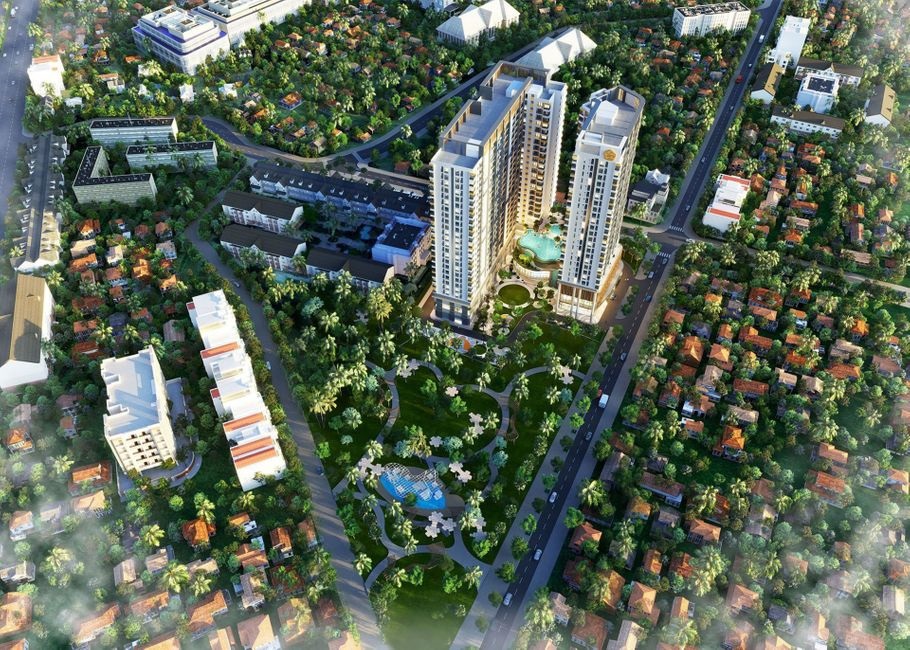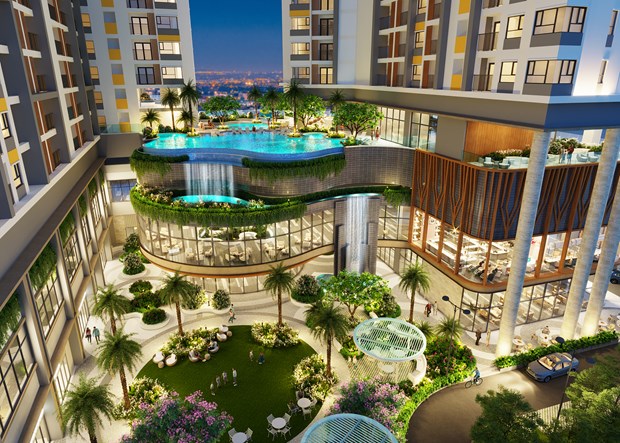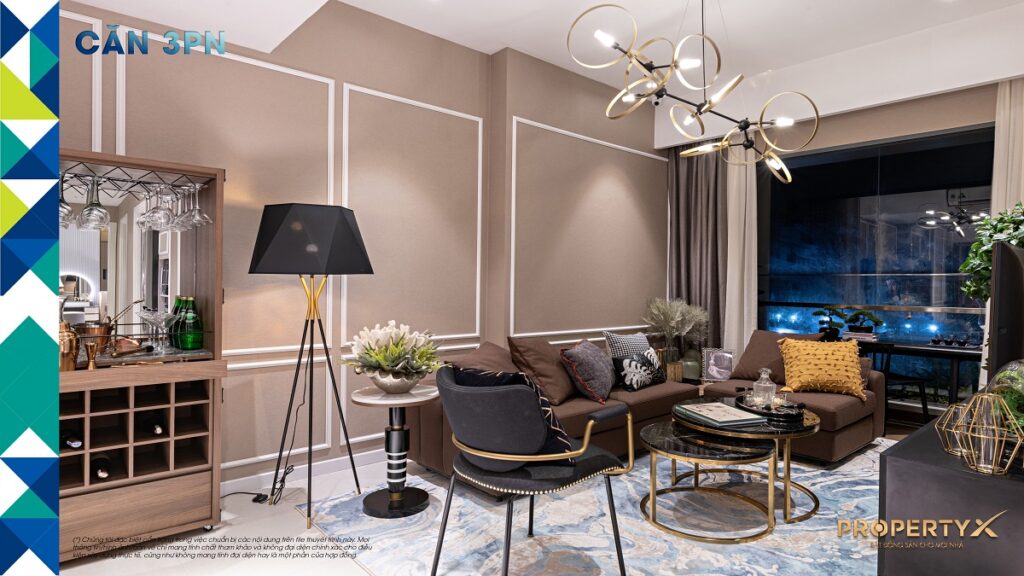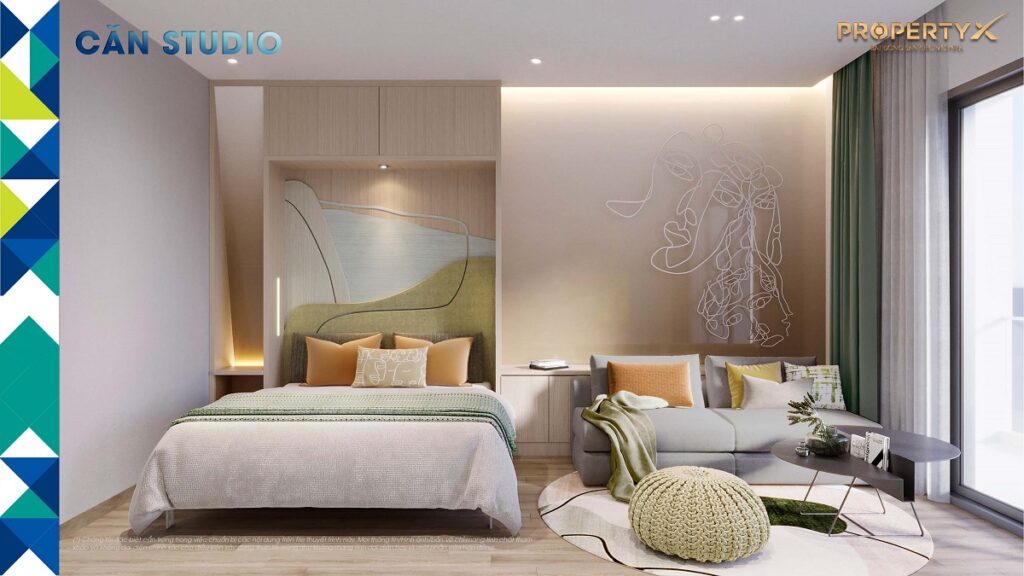 LOCATION:
Song Hanh Street, Hoc Mon District, Тр. Ho Chi Minh City


 10%
Discount Offers

18 Month
Bank Support

 10
Gift – Golden Tree

  5 Year
Free Management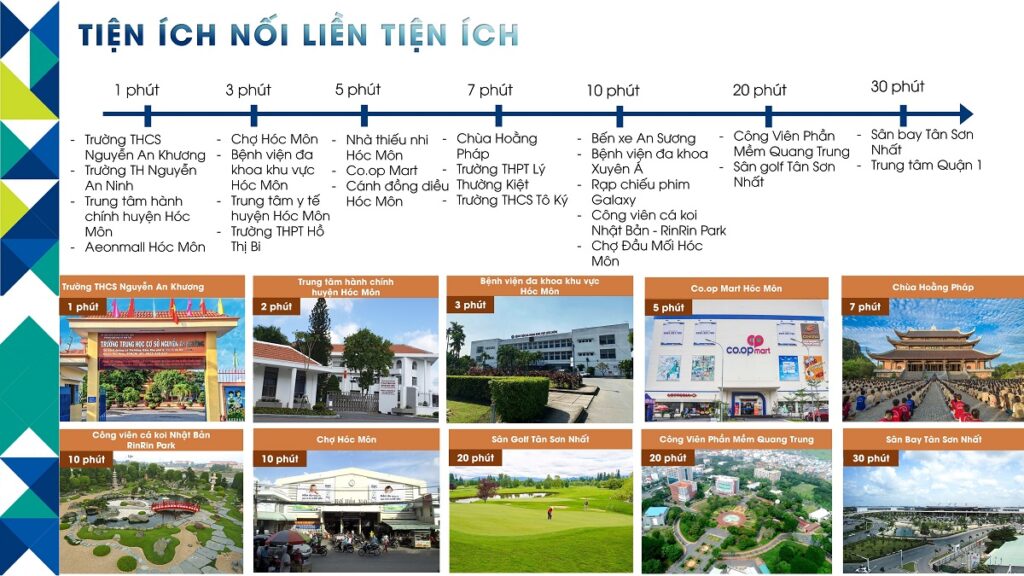 FLOOR PLACE OF 9X AN SUONG PROJECT
Apartment Studio
Apartment 1 BedRoom
2 & 3 BedRoom
Interior of Apartment 9X An Suong