Project Information
For sale: 2 adjacent villa plots.Phân khu: R1
Characteristic:
Is the most VIP subdivision in the whole urban area
The subdivision only has lots with a large area of ​​450m2, 500m2, 600m2, …
Subdivision next to ecological lake, natural riverside
The density of trees, the largest water surface
Orientation: Residents live here as vacations & vacations, spending a lot of time outdoors.
Product Structure
Area: 500m2, 600m2
Diverse uses: Construction, rental, factories, houses, …
Direction: North
Road: 7,5m, margin 3m
Location of subdivision R1:   Along rivers, lakes, canals, opposite golf course. Belonging to the most classy subdivision of the whole urban area.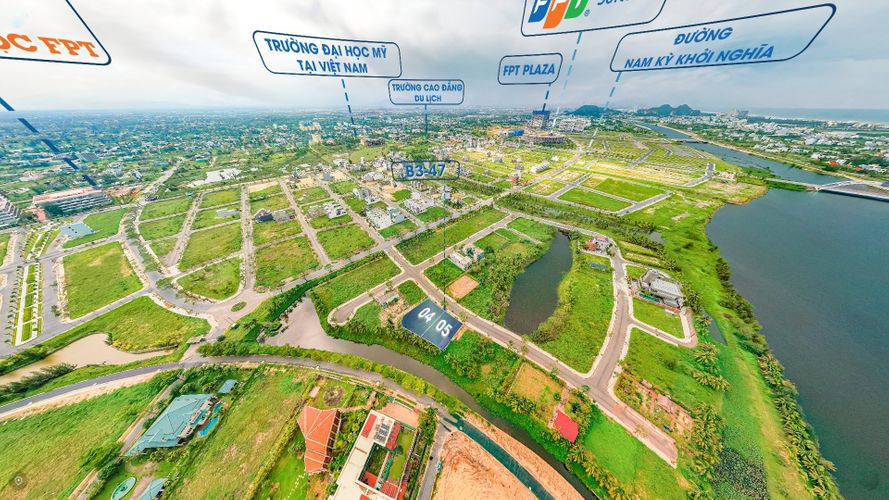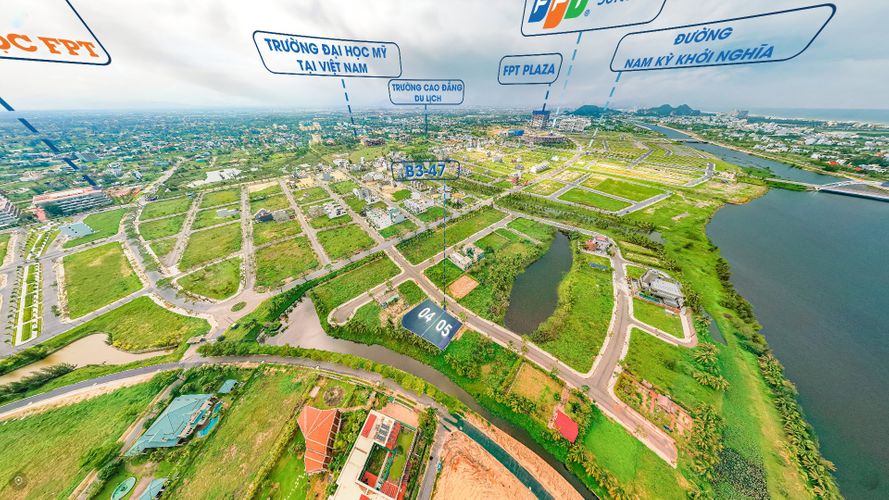 Location
Hoa Hai Ward, Ngu Hanh Son District, Da Nang

 10%
Discount Offers

18 Month
Bank Support

 10
Gift – Golden Tree

  5 Year
Free Management
WHY R1 – FPT CITY IS QUALITY PRODUCTS?
01. About the market
Land products of riverside villas in Da Nang are rare & keep good prices
02. Good price
2 adjacent lots are being offered for sale at 34 million/m2
03. Start planning
FPT is the seed of the innovation subdivision, which is prioritized by Da Nang to focus on development in 2023.
04. Value received by customers
FPT R1 is a flexible asset that can serve as both a cumulative asset, an investment asset, and a protective asset.
05. What does the owner of the land lot say?
What did the landowner say? "I fished for time, if not for the urgent need of money, I would never have sold the plot of land I have kept for 5 years, there were times when the price increased very high but I did not sell it, because I knew it was sold. It's not easy to buy a product like that."