INFORMATION OF THE MARQ LUXURY APARTMENT IN SAI GON DISTRICT 1
The Marq apartment is located at 29B Nguyen Dinh Chieu, Da Kao, District 1
Developed by the investors Hongkong Land and An Khang, The Marq District 1 promises to be a proud new symbol located in the heart of Ho Chi Minh City. Ho Chi Minh.
The Marq owns a prime location when located right in the heart of the prosperous District 1, a peaceful return in the heart of one of the busiest cities in Southeast Asia.
With a team of highly qualified human resources combined with local experience and knowledge, investor An Khang has accompanied Hongkong Land to develop The Marq District 1 project.
PRODUCT STRUCTURE
Project name: The Marq
Investor: HongKong Land
Total land area: 5,146.4m2
Scale:

2 26-storey apartment blocks
3 Cellars & 1 Mezzanine
515 Apartments

Type of apartment: 1 BR – 4 BR, Penthouse
The apartment area is diverse 45 m2 – 146 m2
Status: Handover 2022
Price : Contact
Utilities: commercial center, shophouse, gym, spa, children's play area, community living area, …
Legal: Long-term pink book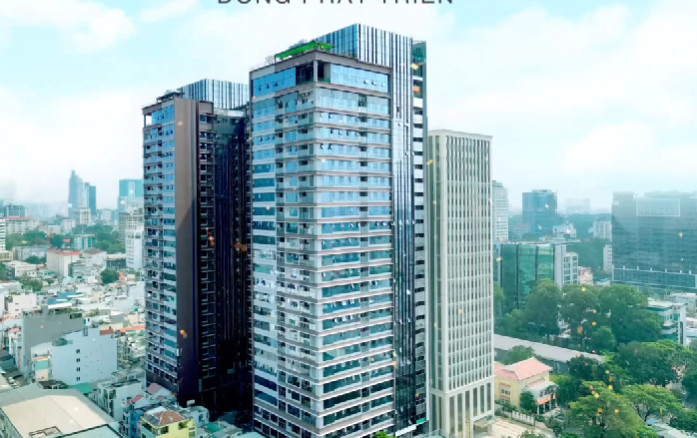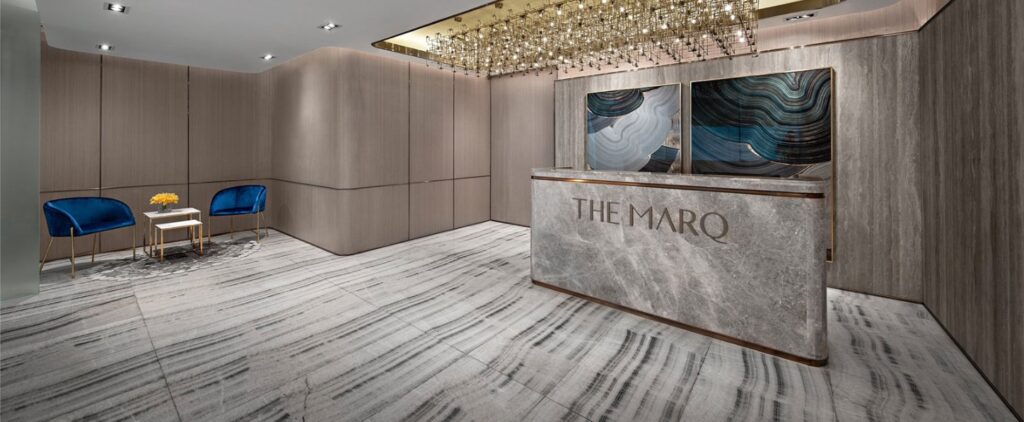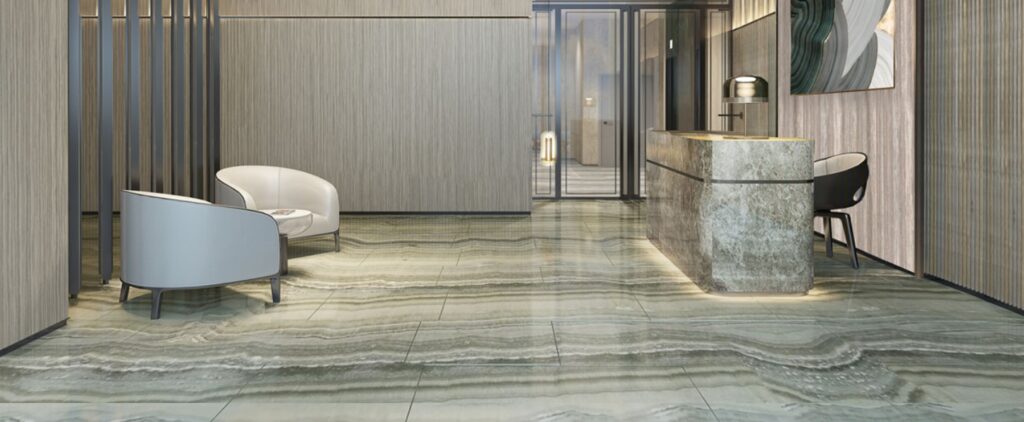 LOCATION:
The Marq located at 29B Nguyen Dinh Chieu, Da Kao, District 1


 10%
Discount Offers

18 Month
Bank Support

 10
Gift – Golden Tree

  5 Year
Free Management
THE MARQ UTILITIES DISTRICT 1
Exquisite living space with green as the main theme, The Marq cleverly leads residents to blend in with nature right in the heart of the bustling city.
Fresh trees by a peaceful waterfall, warm lighting in the main lobby and million-dollar view of the city center from the resort-style utility area The Sky Club on the rooftop.
Capture the colorful scenery of the magnificent city at eye level on the 25th floor, enjoy relaxing moments at the trendy Sky Club, infinity blue swimming pool, modern gym, relaxing Jacuzzi, library, or the windy bar in the air – privileges reserved only for the elite owners of  The Marq.
1 BEDROOM APARTMENT
Acreage: 45m2 – 79m2
The Marq 1-room model is inspired by coffee beans, transformed into the dominant color tone in interior design, suitable for the urban lifestyle of single customers..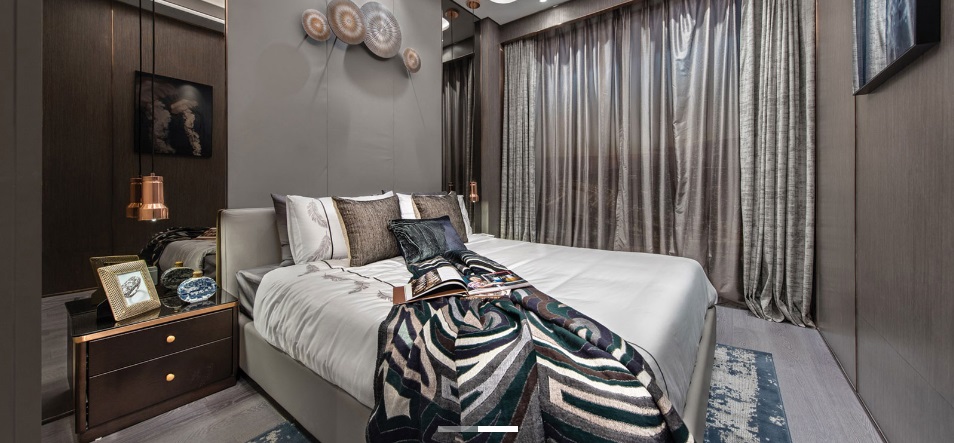 2 BEDROOM APARTMENT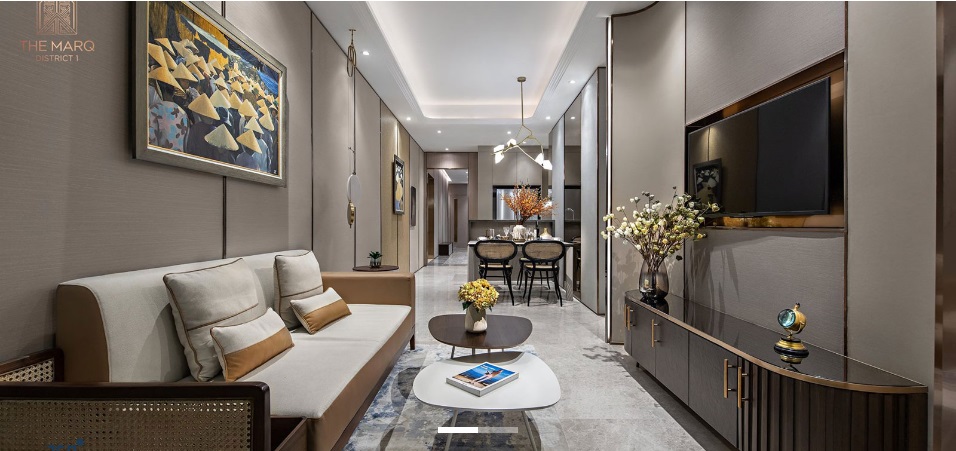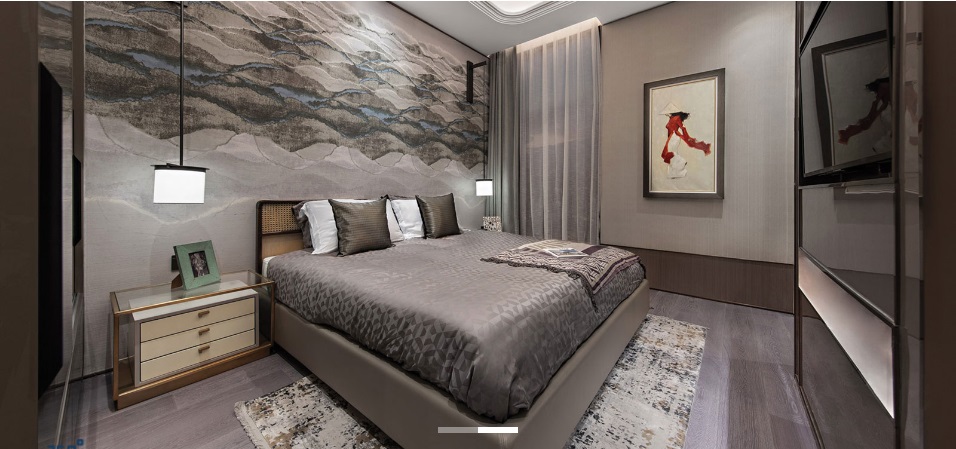 Acreage: 72m2 – 85m2
Inspired by a celebration of traditional art, and indigenous materials combined with soft, elegant tones. The Marq 2-bedroom apartment model stands out with highlights of Vietnamese culture.
3 BEDROOM APARTMENT
Area: 109m2 – 110m2.
Area: 121m2 – 129m2. Private elevator lobby
Everything that is luxurious is simple, but not everything that is simple is luxurious. At The Marq, the living space is decorated with minimalism but still honors the elegance with elegant yet cozy design from color to texture.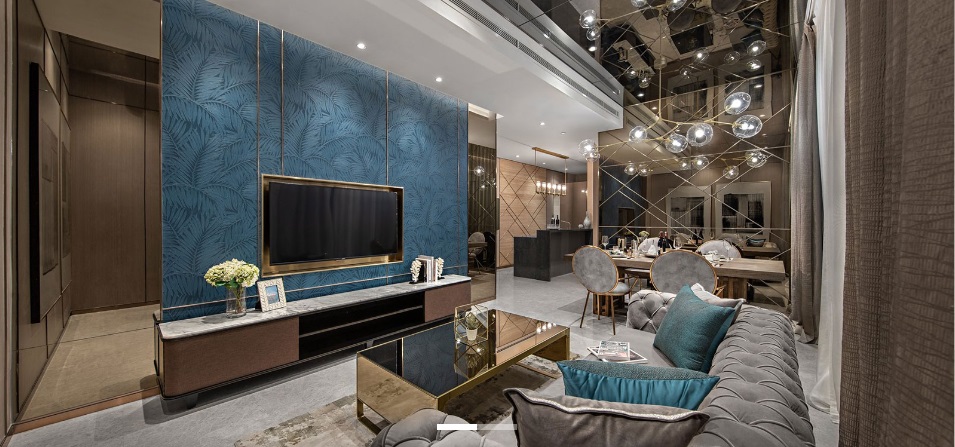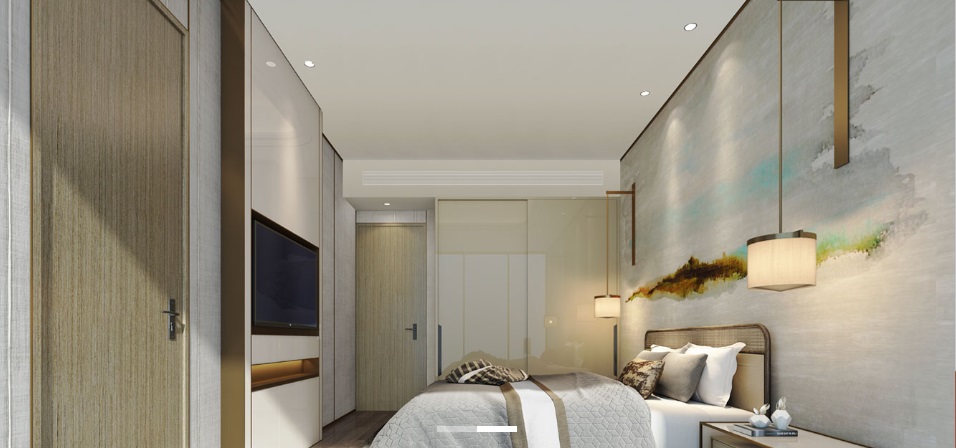 4 BEDROOM APARTMENT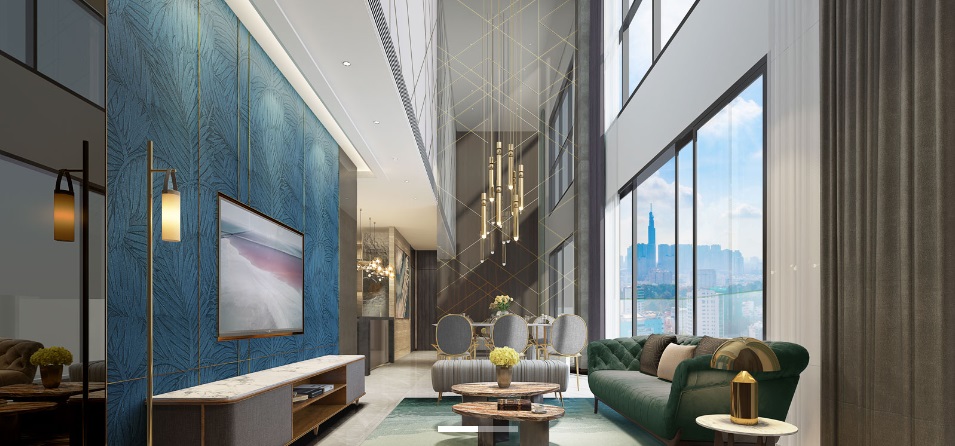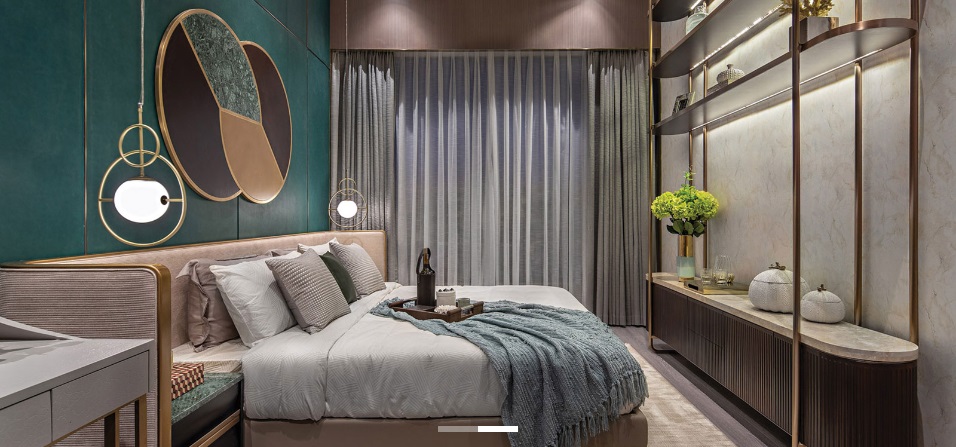 Area: 144m2 – 146m2
Private elevator lobby
At The Marq apartment, the high ceiling design will bring an unforgettable experience of the true value of life, bringing inspiration to live every day, so that every passing moment is a memorable moment.